The soaring global population is set to top 9.8 billion by 2050 (UNDESA, 2017), and it comes with extreme demands on food, feed and biofuel production.  United Nations Food and Agriculture Organization projects a need to produce 70% more food by 2050, including a 50% rise in annual cereal production to about 3 billion tonnes.
Achieving zero hunger at hitting nutrition goals to ensure food security is one of the highest priorities of the 17 Sustainable Development Goals (SDGs).
The Challenge
Huge economic losses and businesses are at risk. Agricultural production is witnessing the largest measurable decline in quality and quantity of natural resources in history - including everything from arable lands and freshwater resources.
Climate change and salinization are not just ideological hypotheses for future generations, they are imminent threats to crops viability and food security impacting an ever increasing number of countries.
The Goal
To succeed in achieving zero hunger in the face of growing challenges; governments and businesses must:
Enhance productivity, efficacy and utility of land and water + scale these solutions
Create new assets through repurposed land, mobilization of saline strategies, indoor farms and introduction of underutilized nutritious and climate resistant crops
Mitigate risk of competing demand on resources created by population growth and urbanization for FOOD, FEED and BIOFUEL
Harness technology and sustainable energy to create self sustaining, circularity structured ecosystems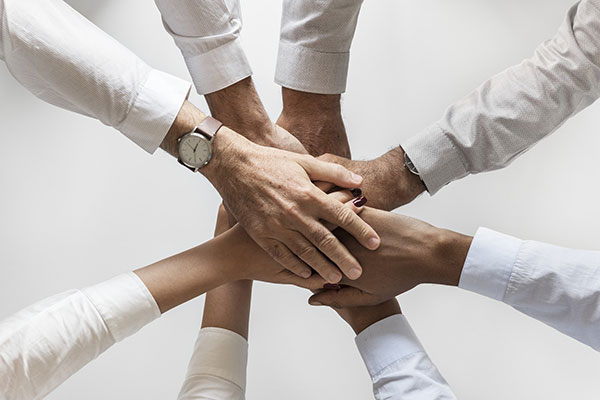 The Outcome
Strategic investment and collaboration across, government, science and business leaders will ensure we:
Capitalise on underutilized crops, land and secondary water resources
Restore crop and water security
Expand scale of businesses and projects harnessing new scientific findings and new technology to accelerate food security goals
Reduce chemical footprint, carbon footprint and dependence on traditionally staple crops impacted most by climate extremes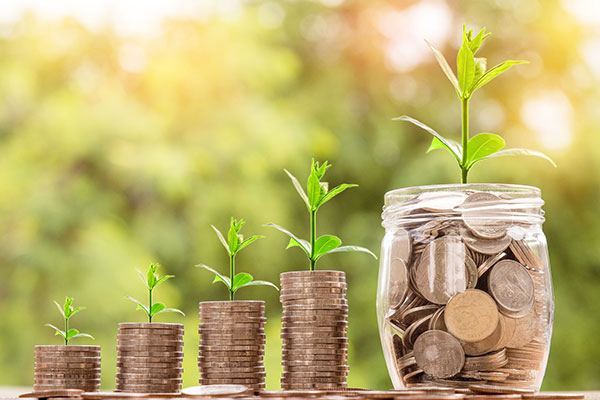 Why now?
The sky and its vertical farms are no longer the limit when it comes to taking moonshot ideas – but we need the right policies to guide us and the bold agribusiness leaders to deliver.
Migrating to Mars and succeeding begins with scientists germinating innovative new ways to survive a rapidly changing climate, together with grassroot campaigns and on-the-ground case studies from those fighting the battle for food security on the frontlines.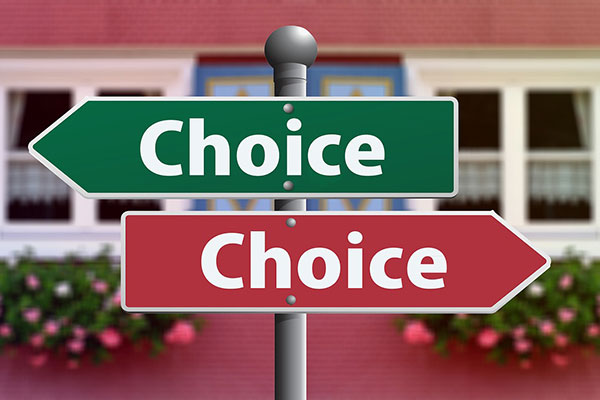 Forum
GFIME will showcase research, innovation and progress in agriculture, food production and the marginal environments at the forefront of climate impact, critically challenged by water scarcity, salinity and soaring temperatures.
Taking place across two days in Dubai, UAE in November 2019, it will bring together 250 of the most influential leaders tasked with reimagining the agriculture ecosystem of the future. Click here to see who will attend.
The forum will include three streams - policy, business and technical – to ensure the entire ecosystems is explored, analysed and reconsidered.
Unlike any food exhibition, the GFIME conference is a knowledge focused gathering providing unparalleled opportunities to meet others leaders tasked with shaping the future of agriculture and to hear the latest up-to-the-minute scientific and technological developments critical to the food security success.