Forum
GFIME will serve as a platform to showcase the latest advances in research, innovation, development and policy in agriculture and food production in marginal environments, that is areas of the world most vulnerable to climate change, water scarcity and salinity.
It will bring together a select global audience of 250 influential policymakers, decision-makers, scientists and experts who are at the forefront of reshaping agriculture and food production for tomorrow.
The forum will provide a 360-degree overview of opportunities and challenges in agriculture and food production around the world.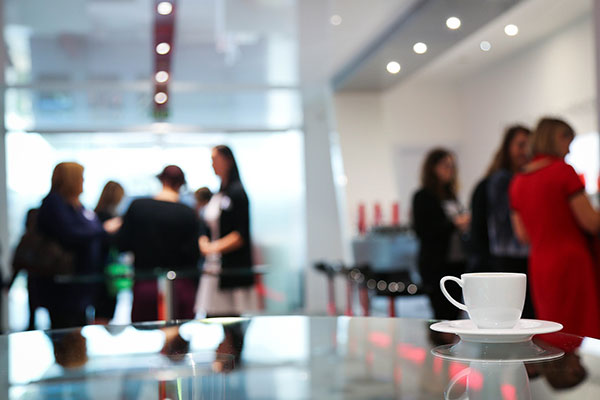 Global population is set to top 9.8 billion by 2050

The world needs to produce 70% more food by 2050

Food demands require 50% rise in annual cereal production to about 3 billion tonnes
The Challenge
Huge economic losses and businesses are at risk. Agricultural production is witnessing the largest measurable decline in quality and quantity of natural resources in history - including everything from arable lands and freshwater resources.
Climate change and salinization are not just ideological hypotheses for future generations, they are imminent threats to crops viability and food security impacting an ever increasing number of countries.
The Goal

Enhance
productivity, efficacy and utility of marginal land and water resources

Create
new assets through marginal resources management strategies and introduction of underutilized nutritious climate-smart crops

Mitigate
risk of competing demand for resources for food, feed and biofuel created by population growth and urbanization

Harness
technology and sustainable energy to create self-sustaining, circularity-structured ecosystems
The Outcome
Strategic investment and collaboration among government, science and business leaders will help to:

Capitalize
on underutilized crops and marginal land and water resources

Ensure
food, nutrition and water security

Expand
scale of businesses and projects harnessing new scientific findings and new technology to accelerate food security goals

Reduce
chemical footprint, carbon footprint and dependence on traditional staple crops impacted most by climate extremes
Why now?
Faced with climate change and other global challenges, we need the right policies to guide us and the agribusiness leaders to deliver.
We also need scientists to develop innovative solutions to mitigate the risks of a rapidly changing climate, and empower smallholder farmers who are in the front lines of food production.