Summary
In collaboration with several partners and sponsors, ICBA convened the first edition of the Global Forum on Innovations for Marginal Environments in Dubai, the UAE, on 20-21 November 2019. It was the first-of-its-kind forum dedicated to marginal environments, bringing together a diverse mix of stakeholders.
The forum served as a unique platform to showcase the latest advances in research, innovation, development and policy in agriculture and food production in marginal environments ― areas of the world that are most vulnerable to climate change, water scarcity and salinity.
Over 90 speakers and nearly 300 delegates from more than 40 countries attended a wide range of policy, technology, business and science sessions over two days. The distinguished speakers shared their valuable experiences and ideas about the future of food, water and nutrition security in different parts of the world.
Thanks to the backing of the Food Security Office and the Advanced Sciences Office of the UAE Government, the Islamic Development Bank, the Environment Agency – Abu Dhabi, the OCP Group, and the Khalifa International Award for Date Palm and Agricultural Innovation the forum succeeded in achieving its goals.
The forum's media partners such as Euronews, Thomson Reuters Foundation, SciDev.Net, Dubai Media Incorporated, Farmers Review Africa and Goumbook helped to ensure the forum received good coverage in the national, regional and international news outlets.
GFIME 2019 In Numbers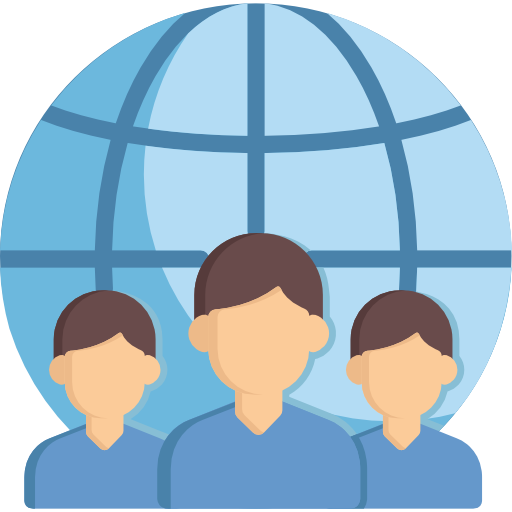 280 attendees from
40+ countries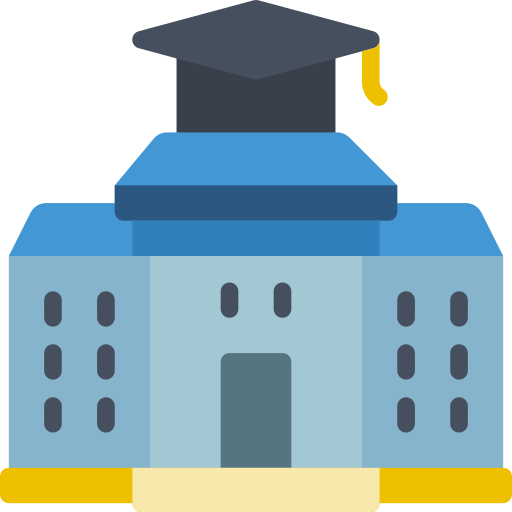 63 universities from
38 countries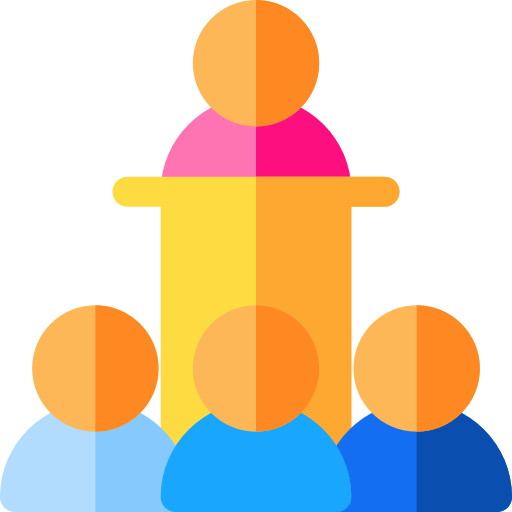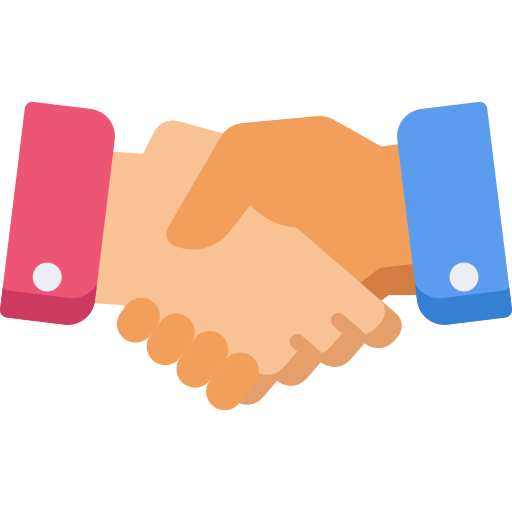 7 strategic partners and sponsors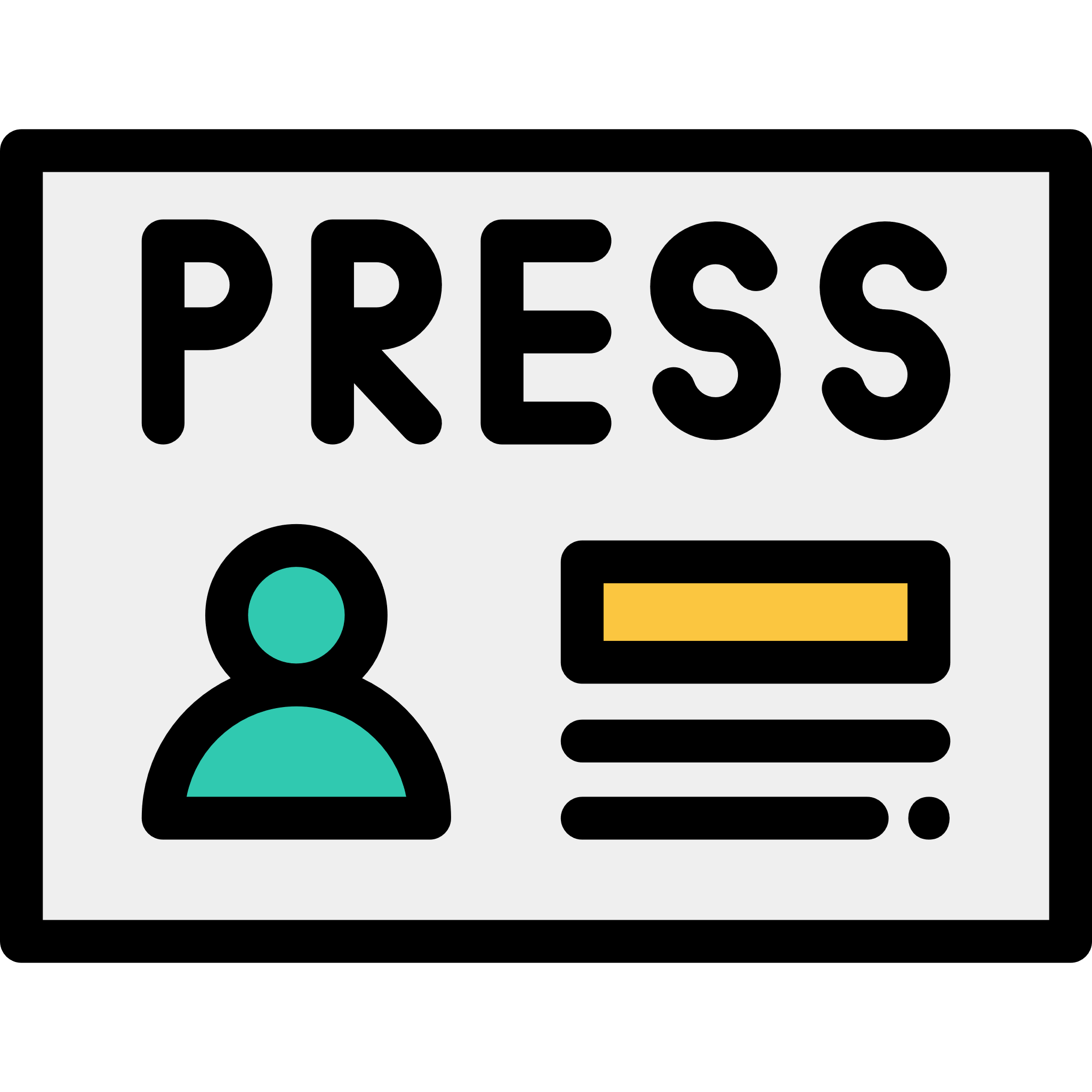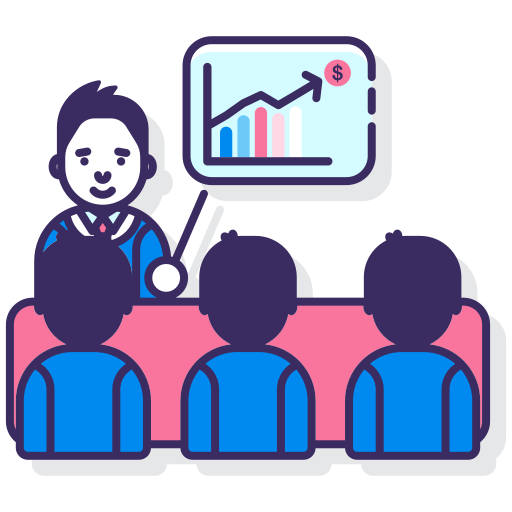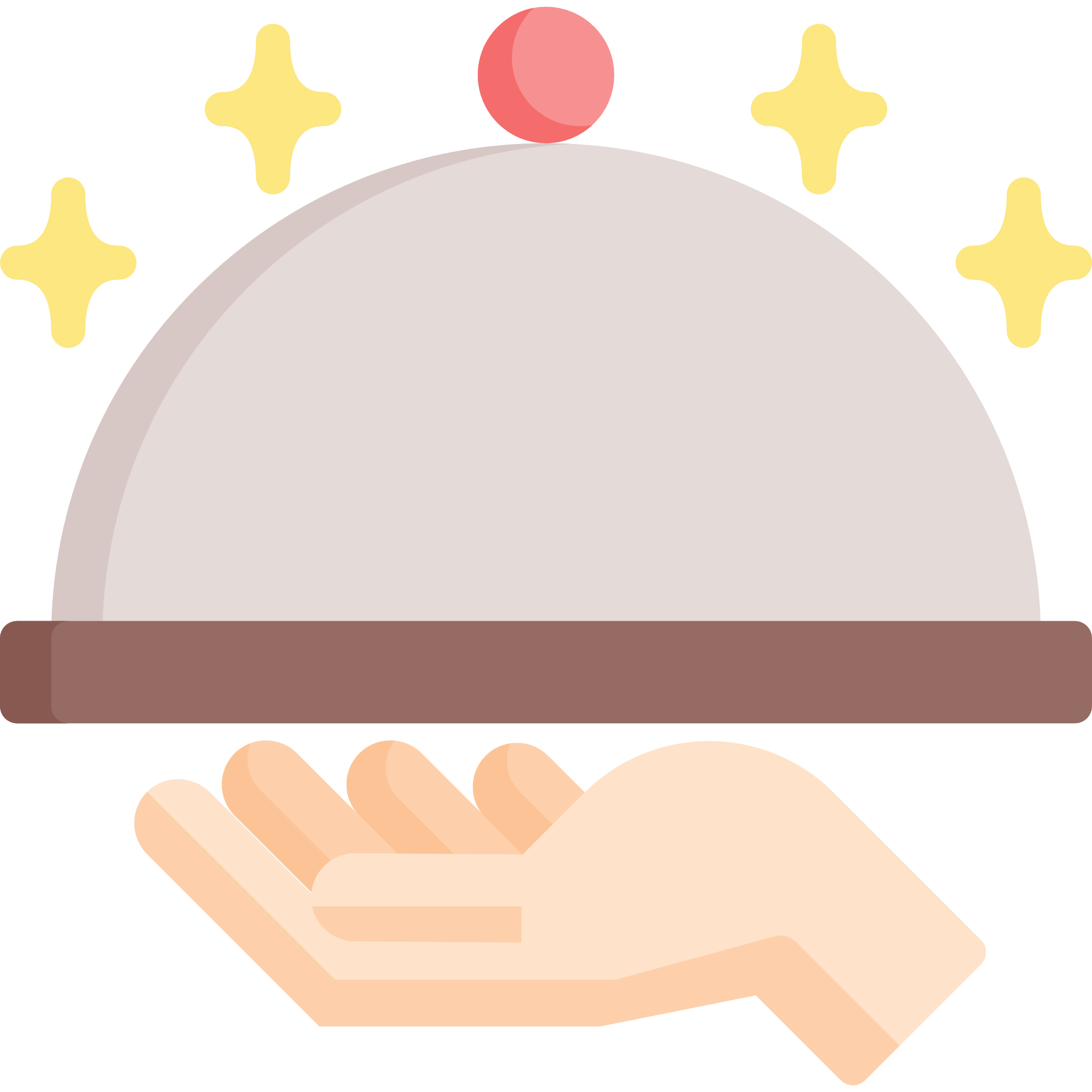 200 attendees at ICBA's 20th anniversary gala dinner
Videos
Global Forum on Innovations for Marginal Environments (GFIME) - Highlights
ICBA's 20th Anniversary Gala Dinner & Awards Ceremony
Media Monitoring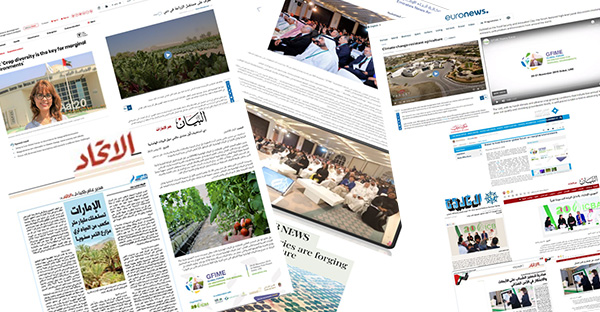 A media campaign was carried out to build public awareness for this event and ensure necessary publicity. A total of 4 press releases were issued and hashtag #GFIME was created. Several international, regional and national media outlets, as well as TV channels, reported on the event.
Below is a summary of media coverage of the event in PDF format.
Report (5,65 MB).